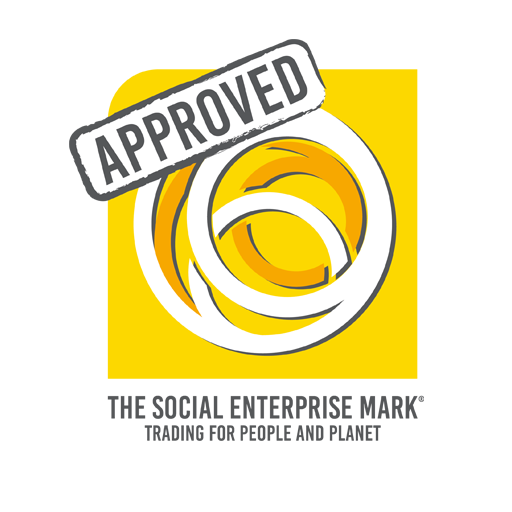 Mastercall Healthcare is a 'not for profit' social enterprise organisation (SEO). Our Social Value status is accredited by the Social Enterprise Mark (SEM CIC) which we have held for 11 consecutive years.
Mastercall takes its social value responsibilities seriously. As an SEO we do not have shareholders to satisfy and do not pay shares/dividends. As custodians of the NHS purse we have a duty to ensure that we invest wisely to support our social value ethos, this includes how we utilise our surplus/reserves.
Of course, social value is more than just financial management. To Mastercall social value is about what added benefit we can offer our community and citizens over and above our contractual obligations; we align to/commit to report to the National Themes, Outcomes and Measures (TOMS) Social Value Framework standards and Social Value Portal guidance
As part of our social value ethos all employees of Mastercall are entitled to be a Member. Membership also extends to our GP community and patients/users of our services. Mastercall's Council of Members meet on a quarterly basis and have responsibility for monitoring our social value impact. This ensures that our social value is more than a management target but sits at the heart of everything we do alongside high quality, safe patient centric care.
Mastercall is committed to continuously expanding our social value offering. We recognise that we are on a journey which will expand the life-time of our Contracts.
Our work in the community
What is the Wellspring?
The Wellspring is a registered charity based in Stockport town centre. Established in 1991, the charity offers a range of services to over 100 homeless and disadvantaged people 365 days a year. Support is provided either in a group or a one to one setting, and service users are encouraged and assisted to ultimately move out of homelessness and to seek employment. A range of health services is actively promoted within the centre.
Services we offer
As a social enterprise fully committed to improving the lives of the most vulnerable members of our community, Mastercall hosts health care services 5 days a week, offering face to face drop in clinics, remote consultations and outreach, provided by a GP/ ANP. The Wellspring has a fully-equipped surgery space.
The wellspring facility is open Monday-Friday 8am-4pm and at weekends 8am-2pm. (please note clinical support is only offered during operational hours Monday to Friday)
Additionally, because Mastercall has established excellent working relationships with our local GP practices, specialist drug and alcohol centres, housing associations and mental health services, we can signpost Wellspring patients quickly and effectively to the appropriate additional professional support required as necessary.
Our Non-executive Director, Tony Allen and our Marketing & Brand Manager, Kay Carter, along with our Deputy Medical Director and on-site GP, Dr Mian visited the Wellspring and caught up with Paul Cornwall, a Project Worker and Alex Knight, the Manager. Click here to read all about it.

To find out more about the Wellspring's work and to donate, visit: www.thewellspring.co.uk