As part of our commitment to our net zero goal, Mastercall have been working with Business Growth hub.
Our Marketing & Brand Manager and Social Value Lead, Kay Carter  attended the Journey to Net Zero workshops that Business Growth Hub run.
We caught up with Kay to see what she thought of the course.
Here's what she had to say:
"Having had little previous knowledge or training in achieving a net zero ambition, the thought of managing our companies initiatives to achieve this goal was somewhat daunting to say the least. With so much information out there, its easy to get 'information overload' with little structure of how to make those steps to put processes in place to begin our net zero journey.
The workshops helped to take you through the process in a logical, step by step approach. It was also great to meet others who were also starting out on their net zero journey.
The support provided by Business Growth hub was fantastic and I would highly recommend to anyone looking for support in what can be a momentous task."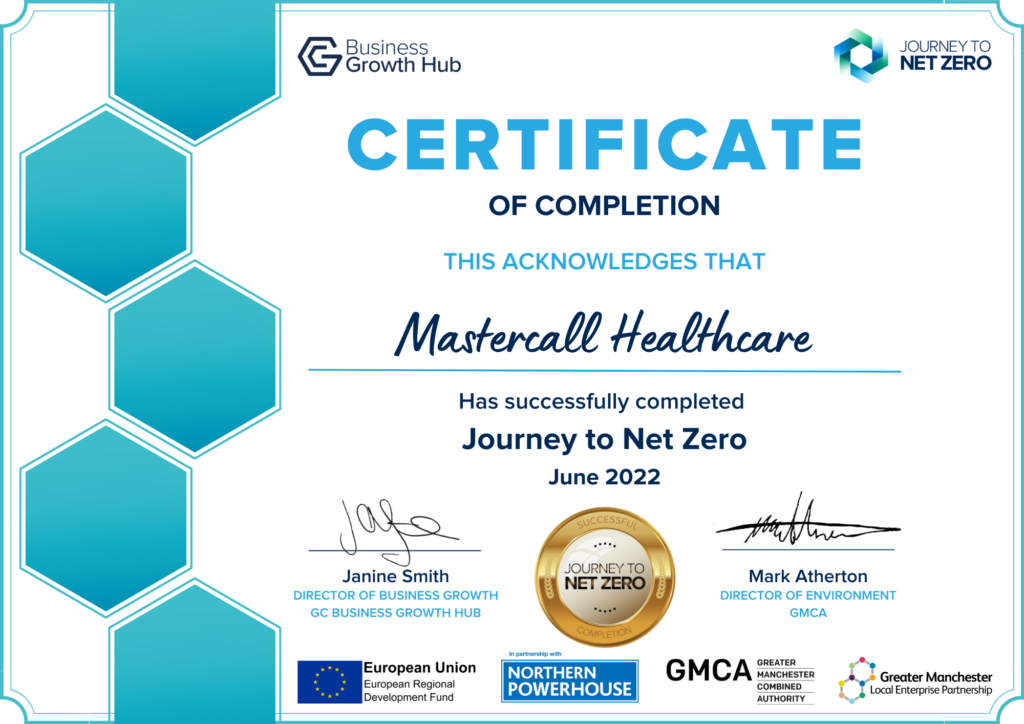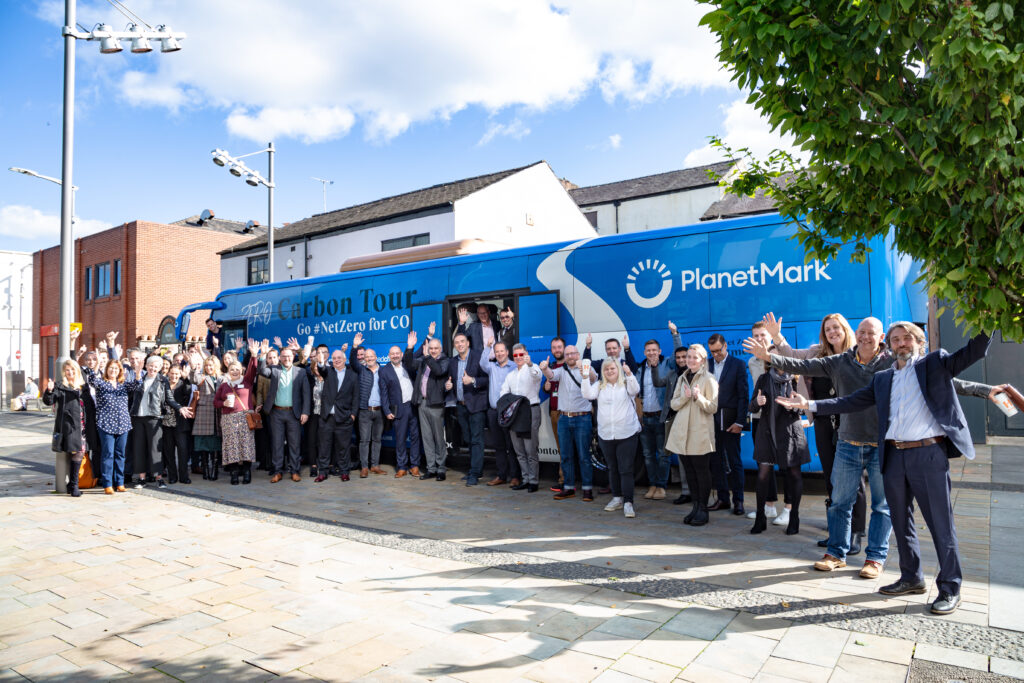 In the lead up to COP26, the UN climate Change conference in Glasgow  from 31st Oct – 12th Nov, we reflect on the Zero Carbon tour which Mastercall were fortunate to attend.
What a fantastic tour, hosted by Marketing Stockport, Planet Mark & One+all.
Lots of food for thought, extremely informative and highly inspiring.
Did you know it takes 500 years to break down a plastic toothbrush?
It is our social responsibility to look after our planet with the next 10 years being a crucial time in the drive to reduce our Carbon footprint.
Mastercall are committed to continuingly look at ways in which we can improve on what we are already doing in the drive to reduce our carbon footprint & look after our wonderful planet.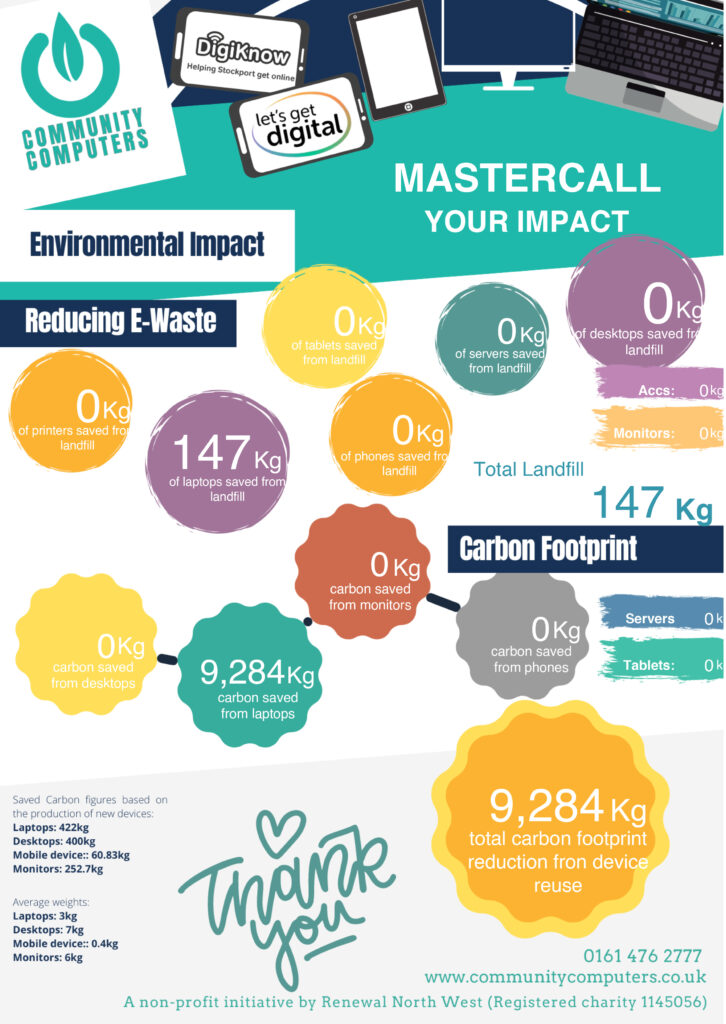 Tackling Digital Exclusion
Having teamed up with Community Computers as part of our ongoing environmental commitment, we donated 49 laptops which had run their course which Community Computers will refurbish to support individuals and families in the local area to help tackle digital exclusion.

This is another initiative we have undertaken as part of our Social Value commitment which has numerous benefits:
–         Supporting our local community
–         Supporting digital inclusion
–         Supporting employment to long-term unemployed
– Helping reduce the amount of waste going to landfill

Community Computers is a not-for-profit initiative operated by registered charity RENEWAL NORTH WEST
As a direct result of our donation, we have seen an environmenatl impact of:
–         147kg saved from Landfill
–         9,284 kg total Carbon footprint reduction from device reuse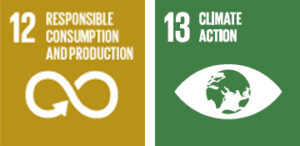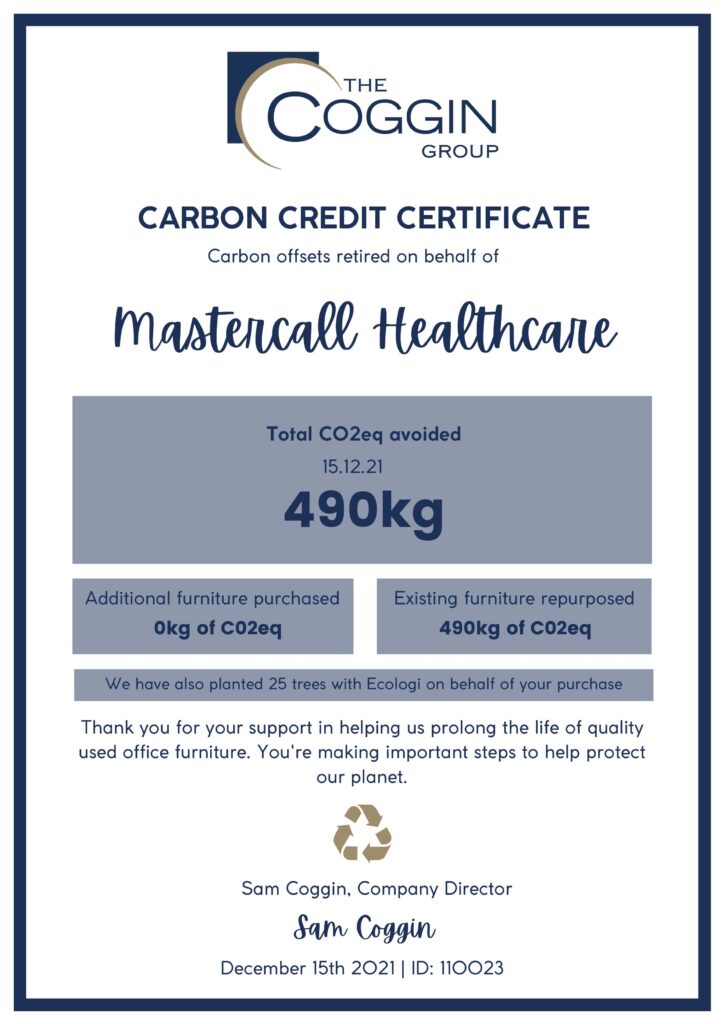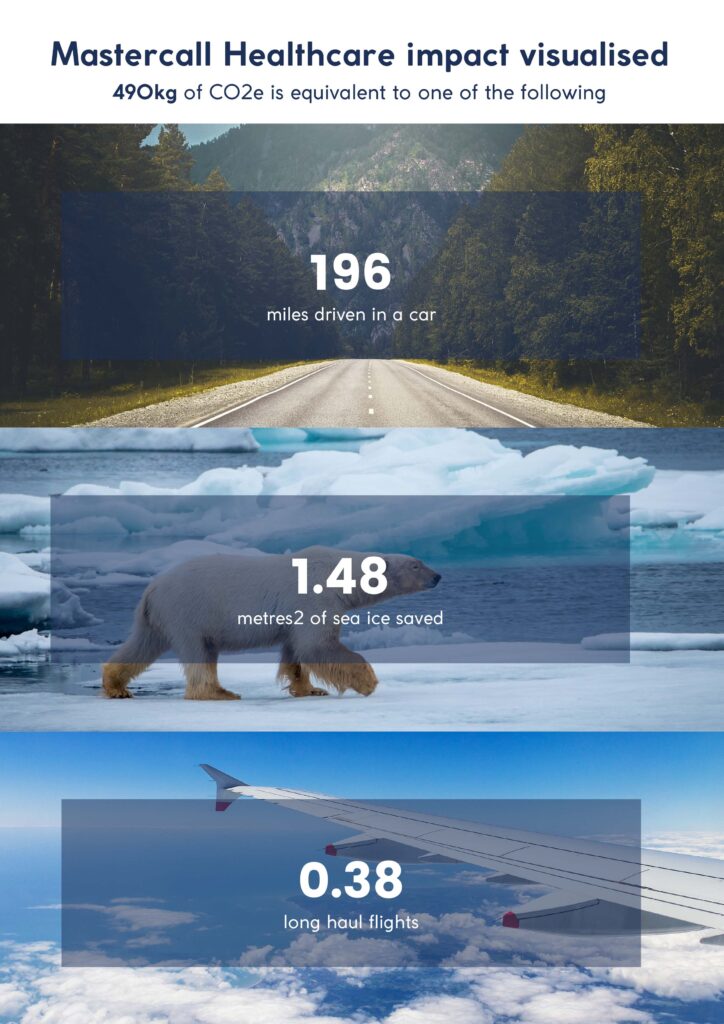 One of the initiatives we have undertaken was to look at how we can avoid buying new and discarding of old furniture as this has an environmental impact in many ways.
As such, we approached The Coggin Group to see if they could refurbish our existing furniture.
We had a number of chairs in our waiting room at our head office in Hazel Grove, Stockport that had seen better days and were in desperate need of a refurb.
The Coggin Group came out and refurbished all of them and had them looking like new.
Here's a few before & after photos.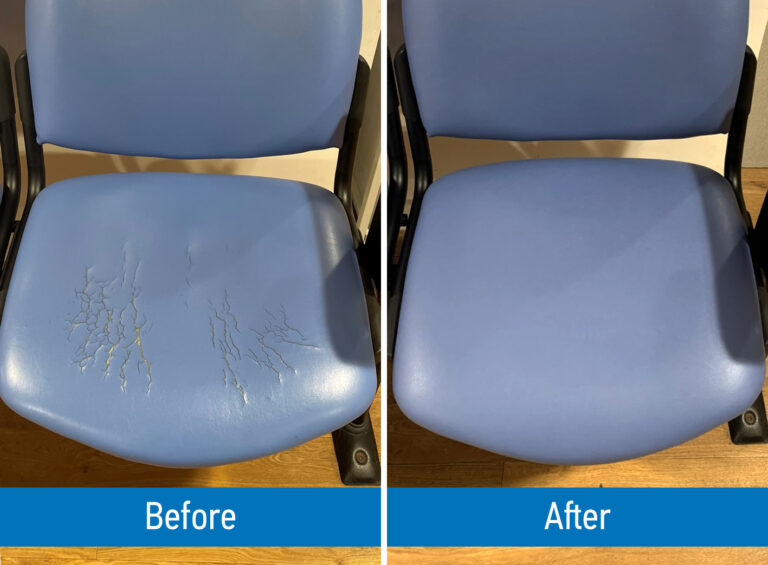 As a direct result of this we have achieved the following:
490kg CO2 avoided which is equivalent to the following:
 – 196 miles driven in a car
 – 1.48 metres2 of sea ice saved
 – 0.38 long haul flights
In addition to this, 25 trees were planted as a direct result of re-upholstering with the Coggin Group.
Mastercall follow the National TOMs Framework for measuring our social values. This particular initiative aligns with the Environment, Decarbonising and safeguarding the Natural World them.
This aligns with the following UN sustainable goals.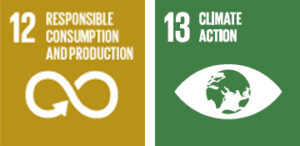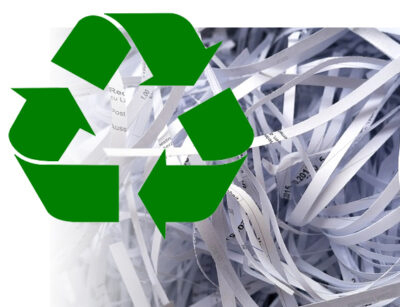 Shredding/Recycling Paper
76030 trees were saved over the course of a year through recycling & shredding our paper
This aligns with the following UN sustainable goals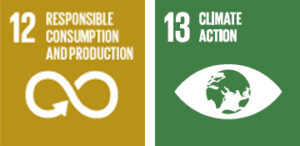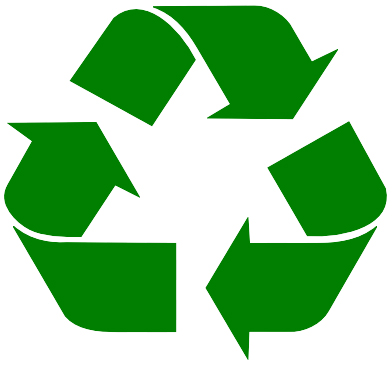 As part of our commitment to the environment and our net zero journey, we have sourced eco-friendly envelopes to replace the padded envelopes previously used for patients to send back monitoring kits (as part of our TEL service offering).
These are 100% recyclable and will help reduce our impact on the environment.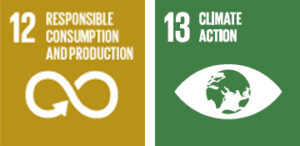 As part of our commitment to ensure correct waste is recycled in our office, we have removed general bins from the office floor and introduced better recycling bins for plastics, paper & food waste in communal areas of the building (kitchens)
These bins are emptied daily into the appropriate large recycling bins outside.
This will ensure waste is recycled in the correct manner.