As part of our wellbeing programme, Mastercall holds Wellness massage therapy sessions at our head office in Stockport for all staff, at a reduced rate.
Every month, a qualified therapist provides a range of treatments to staff outside their working hours. 
It is said there are many benefits to massage therapy, but an overall improvement to general wellbeing is one of them. It is also proven to reduce stress.and anxiety and helps with our mental health.
To help maintain good mental health, please see take a moment to read the 5 steps to mental wellbeing on the NHS website:
https://www.nhs.uk/mental-health/self-help/guides-tools-and-activities/five-steps-to-mental-wellbeing/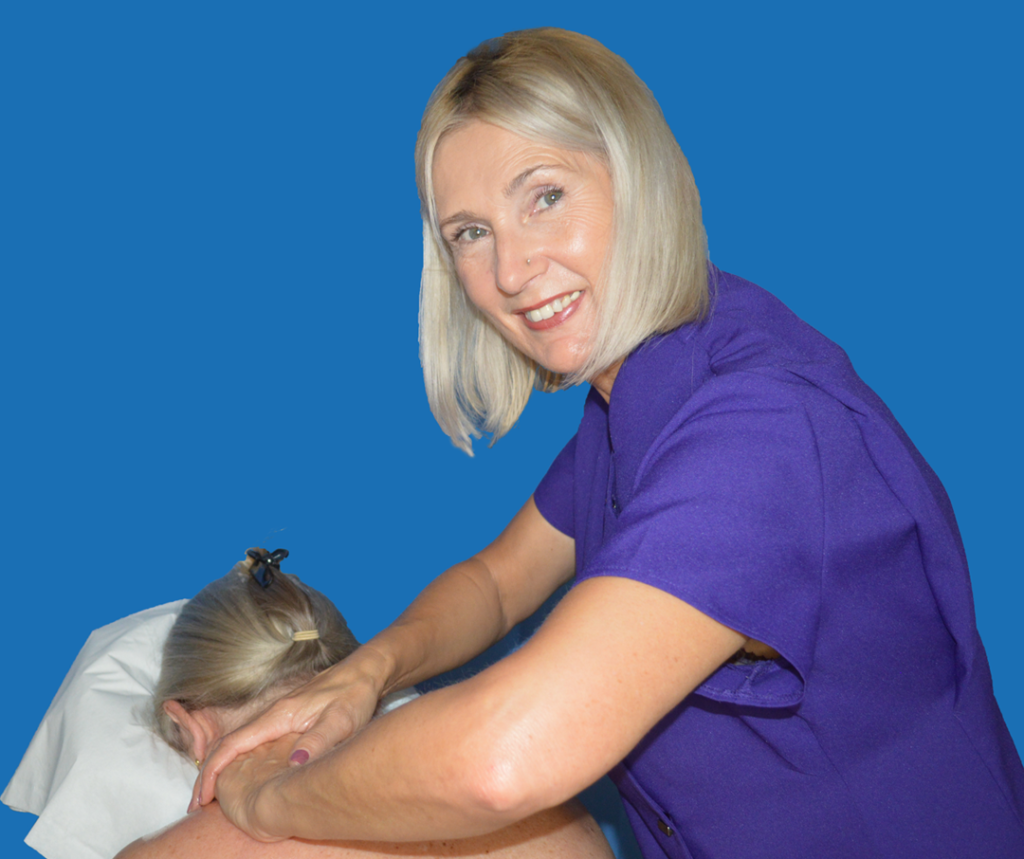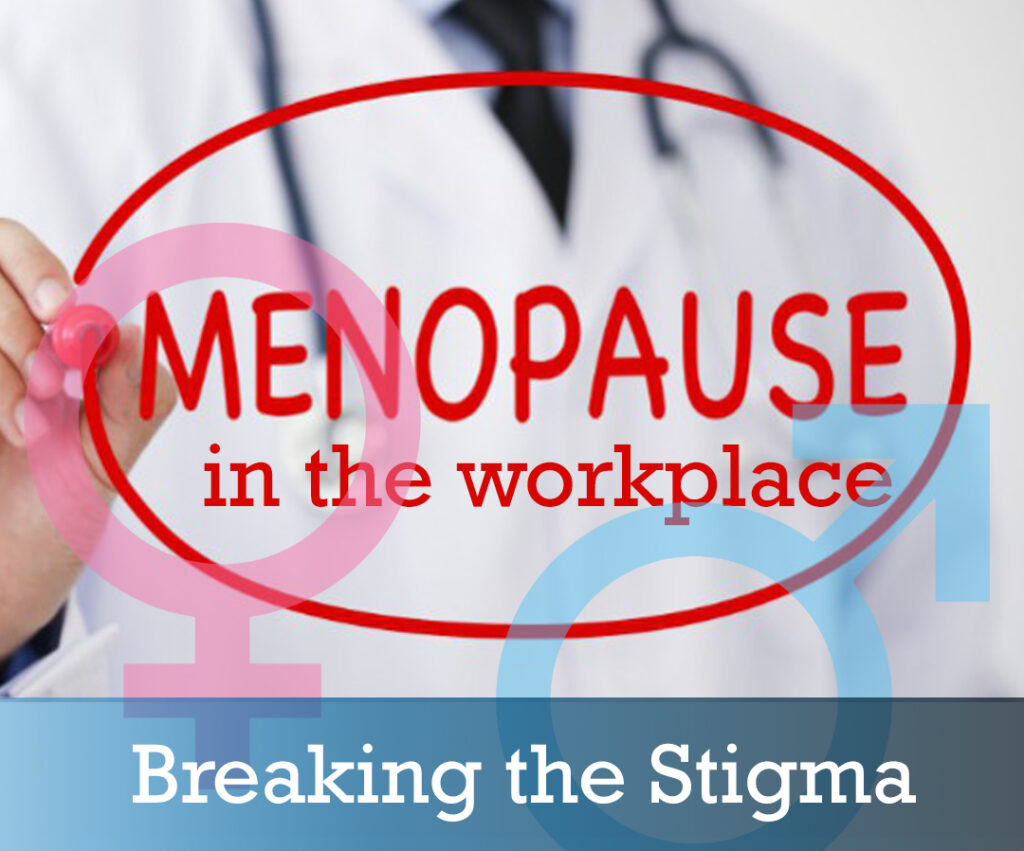 Menopause in the workplace
What is Menopause?
The menopause is a natural event in most women's lives during which they stop having periods and experience hormonal changes such as a decrease in oestrogen levels. It usually occurs between the ages of 45 and 55 and typically lasts between four and eight years. However, each employee's experience will differ, and menopausal symptoms can occasionally begin before the age of 40.
Perimenopause, or menopause transition, begins several years before menopause. An individual may start to experience menopausal symptoms during the final two years of perimenopause.
The menopause does not just affect women, men are also affected and this is something that is not widely spoken about. Mastercall aims to get the conversation started around all areas of wellbeing and the menopause is no exception.
Mastercall have menopause champions who have all been trained in menopause who are available to help any of our staff with menopause issues should they need it.
We are also delighted to kick start our menopause initiative with a Q&A/seminar event we are holding open to all Mastercall staff, presented by Dr Julia Gallagher, our Associate Medical Director.
Social Audit Network Wellbeing Event 2022
Mastercall were delighted to attend the Social Audit Network's wellbeing event in Liverpool 
in May 2022.

This was a great event with some fantastic speakers including the Mayor of Liverpool who shared her passion for all things social value.

Pictured here at the event is our HR Manager Gillian Bickley, Head of Operations Gemma Gray and our Marketing and Brand Manager Kay Carter.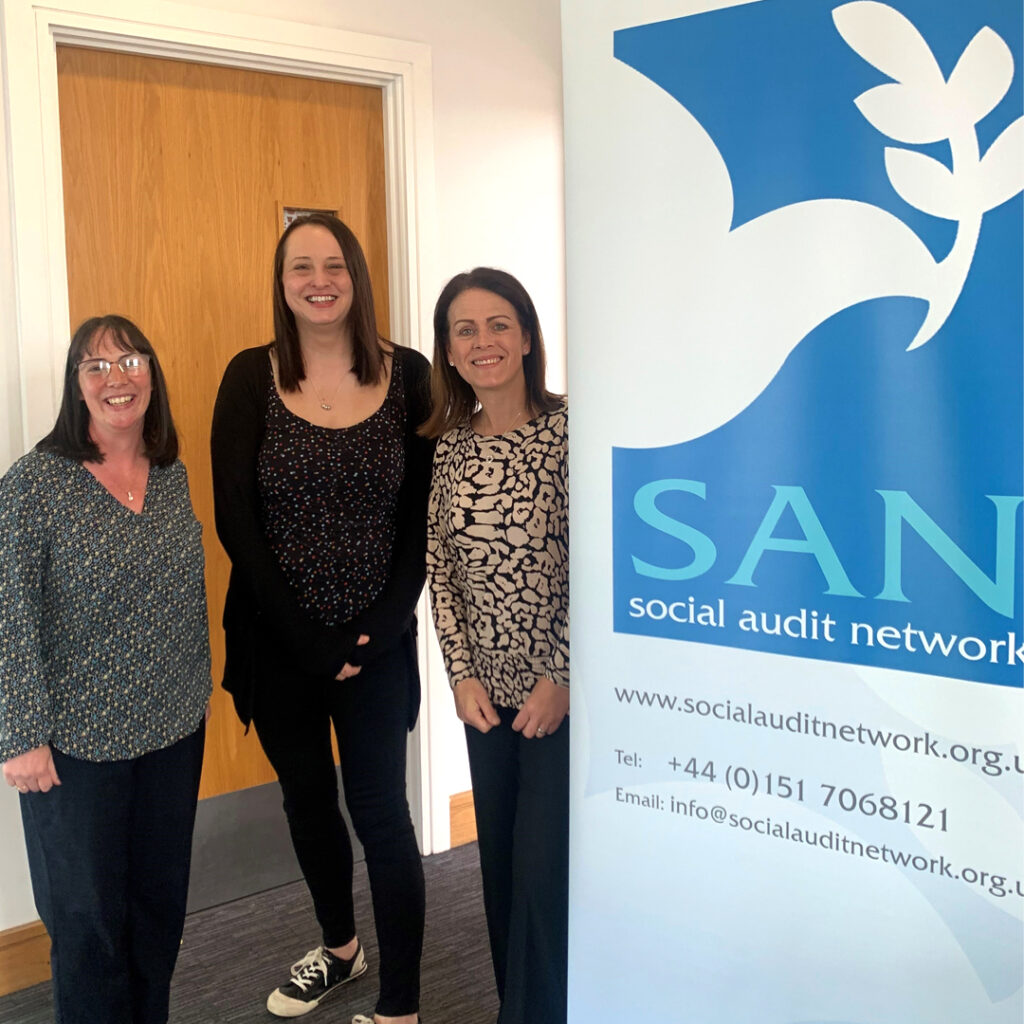 Useful Wellbeing / Mental Health Resource