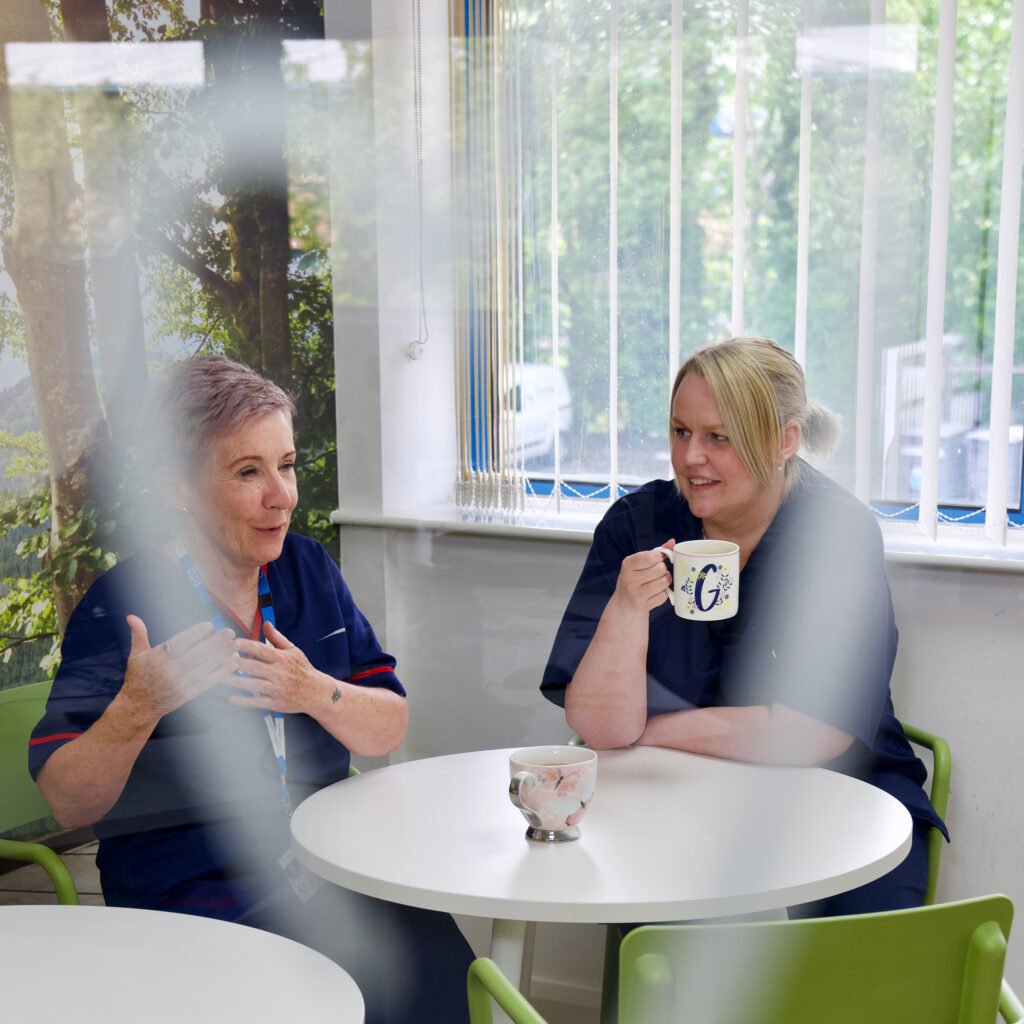 Join the Mastercall family
Established over 25 years ago, Mastercall Healthcare is an award winning Social Enterprise Organisation providing Innovative patient focused NHS services across Greater Manchester.
We have a history of award success. In 2021 we were honoured to receive the Medilink North of England "Advances in Digital Healthcare' award, recognising our unique partnership with Stockport Council powered by Dignio.
The Technology Enhanced Living (TEL) service, is reducing hospital admissions by 55%
We researched why Mastercall has so many longstanding colleagues, the response: "it's the people" and that's exactly what it is all about.
That sense of pride and the family feel is evident the minute you walk through the door.
Are you a GP, Clinical or Advanced Clinical Practitioner or Clinician? Are you starting out and looking for an apprenticeship? Or do you just fancy a change of career? Whichever it is, we'd love to hear from you, contact our friendly team on:
Tel: 0161 476 7006 / Email: [email protected]
Mastercall Healthcare is an equal opportunity employer.
We are committed to supporting, promoting and developing equality and diversity in all of its services to promote a culture that is free from discrimination.
We value diversity and recognise that as an organisation the benefits from a wide range of backgrounds, cultures, views and beliefs helps to enhance our organisation further.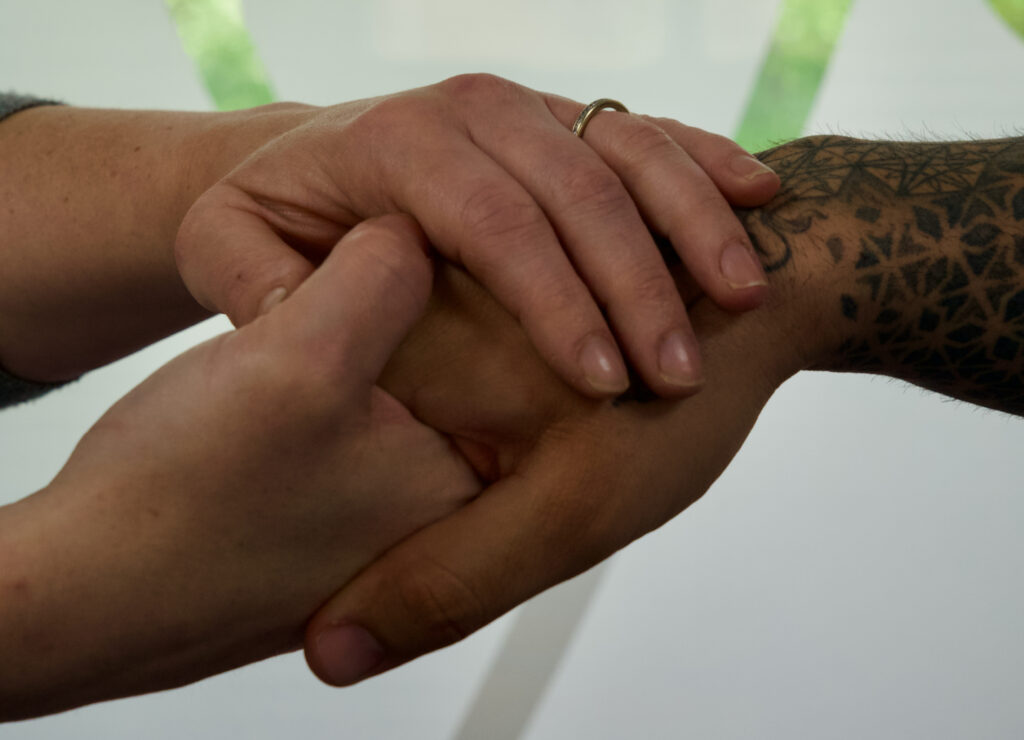 Real Living Wage Accredited
Mastercall are accredited as a Living Wage Employer by the Living Wage Foundation along with over 12'000 other companies.
This accreditation conveys our ongoing commitment to our values and to our people who deliver our outstanding healthcare services.
Inflation is soaring and mortgage rates and rents are rising, none of us can escape the squeeze on our incomes. There are more than 4.8 million people paid less than the real Living Wage that meets the cost of living, we would encourage those who have not yet accredited with the Living Wage Foundation and are in the position to do so.
We believe that a hard day's work deserves a fair day's pay.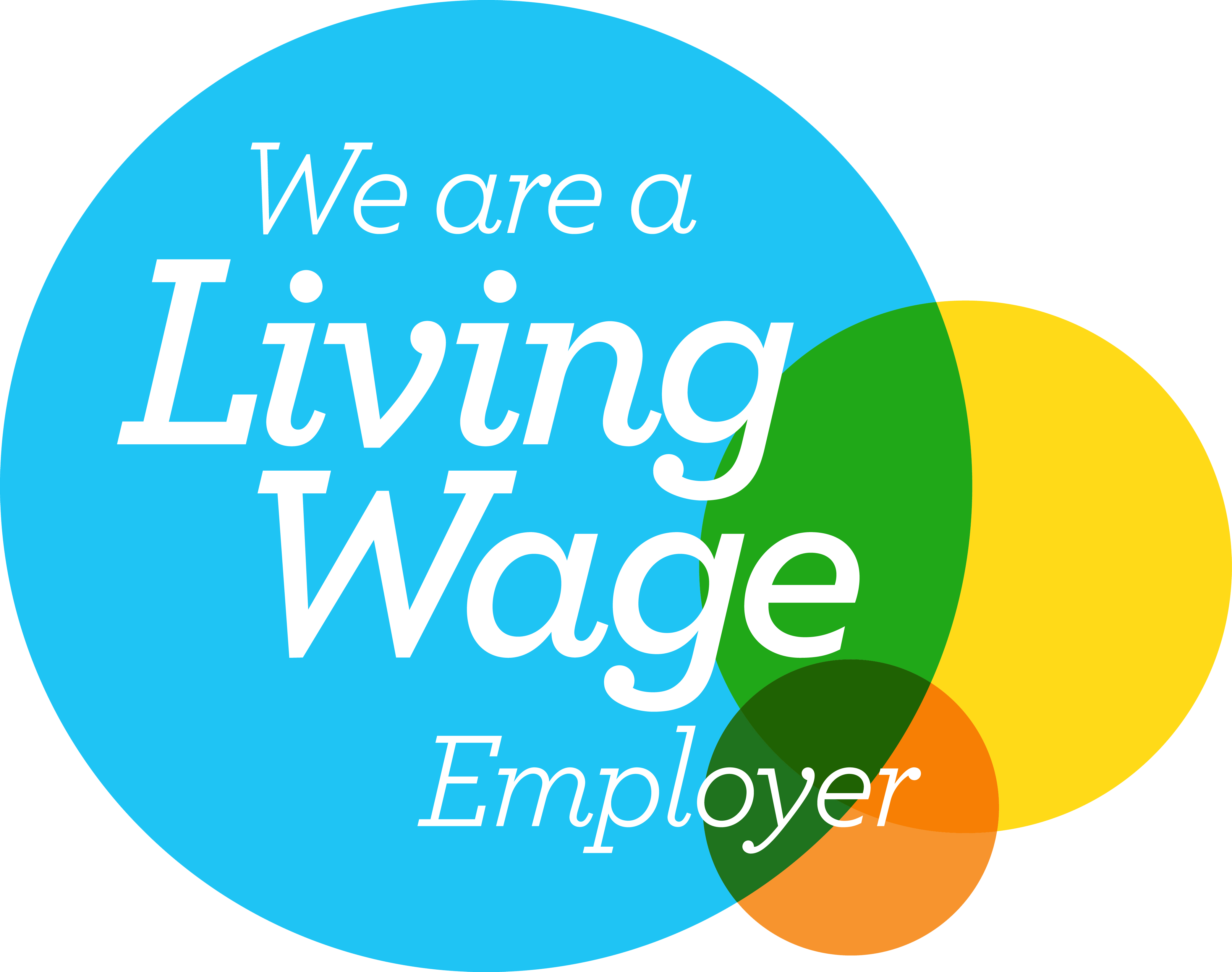 What is Gender Pay Gap?
Gender pay differs from equal pay; equal pay looks at pay differences between men and women who carry
out the same/similar jobs or work of equal value.
The gender pay gap is the difference between the average earnings of men and women; this is expressed relative to men's earnings.
From analysing the data from the snapshot date of 5th April 2017, Mastercall Healthcare has a mean gender pay gap of 7.9%; this means that men earn 7.9% more than women in our organisation.
Our median gender pay gap is -0.7%; this means it is slightly higher for women than men.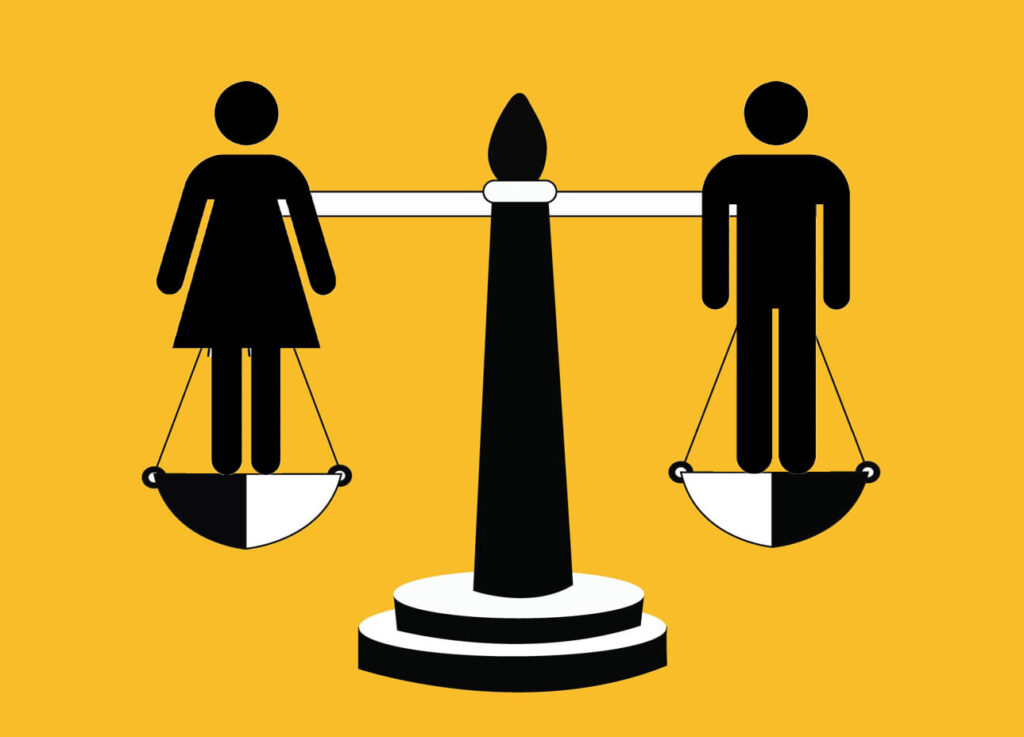 Professional Development Pathway
If you are just starting your career in healthcare or looking to advance, there's so much opportunity at Mastercall to nuture and develop your career.
With a support structure and team in place, we are here you guide, advise and help you on your career path.
Our professional clinical pathway seen opposite illustrates the pathway you can undertake with the full support from Mastercall.
To view our professional clinical pathway click here.
If you would like to speak to us with regards to career development, we would be more than happy to discuss this with you.
Simply call us on 0161 476 7006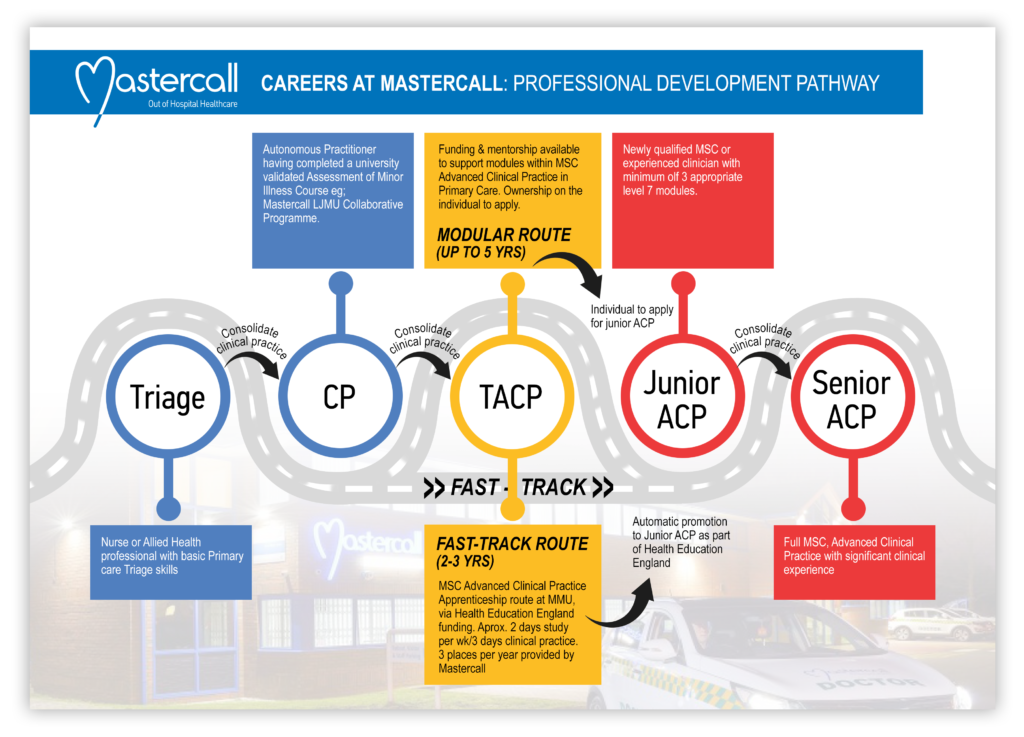 Operational Development Pathway
There are many career opportunities available at Mastercall aside from our clinical pathway.
Our operational development pathway, seen opposite illustrates the pathway across other areas of the organisation. These include call handlers roles, administration roles and drivers to name but a few.
There are lots of opportunities for staff to move into other roles and Mastercall fully supports this. Many call handlers, for instance move into administration roles, coordinator and shift lead roles.
To view our operational development pathway click here.
If you would like to speak to us with regards to career development, we would be more than happy to discuss this with you.
Simply call us on 0161 476 7006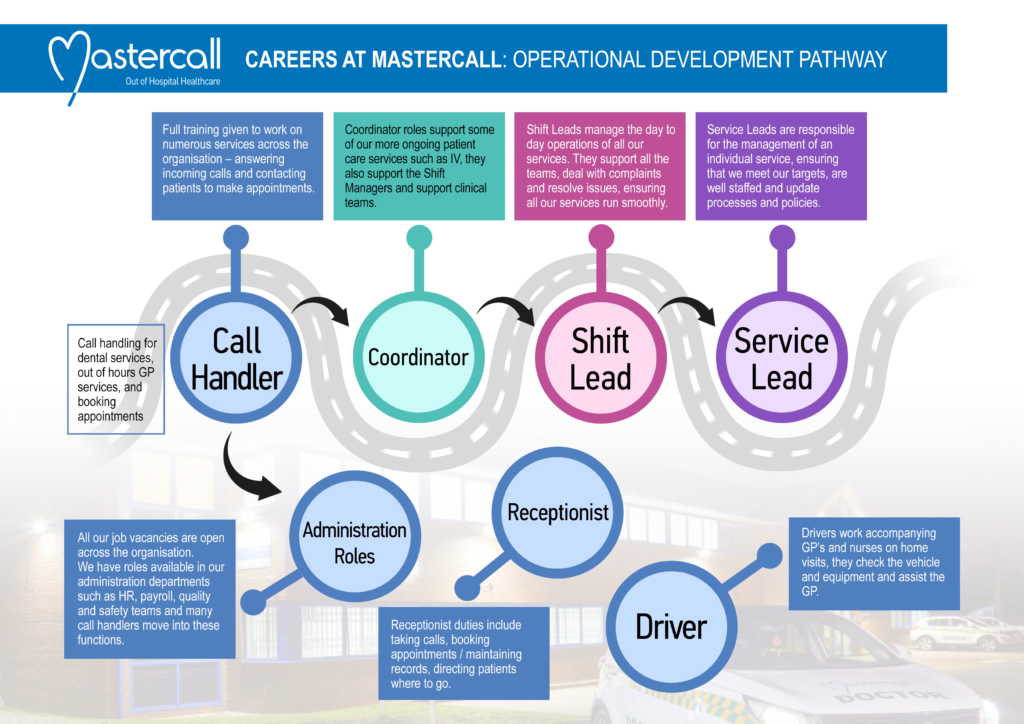 There are so many benefits to working at Mastercall, here are just a selection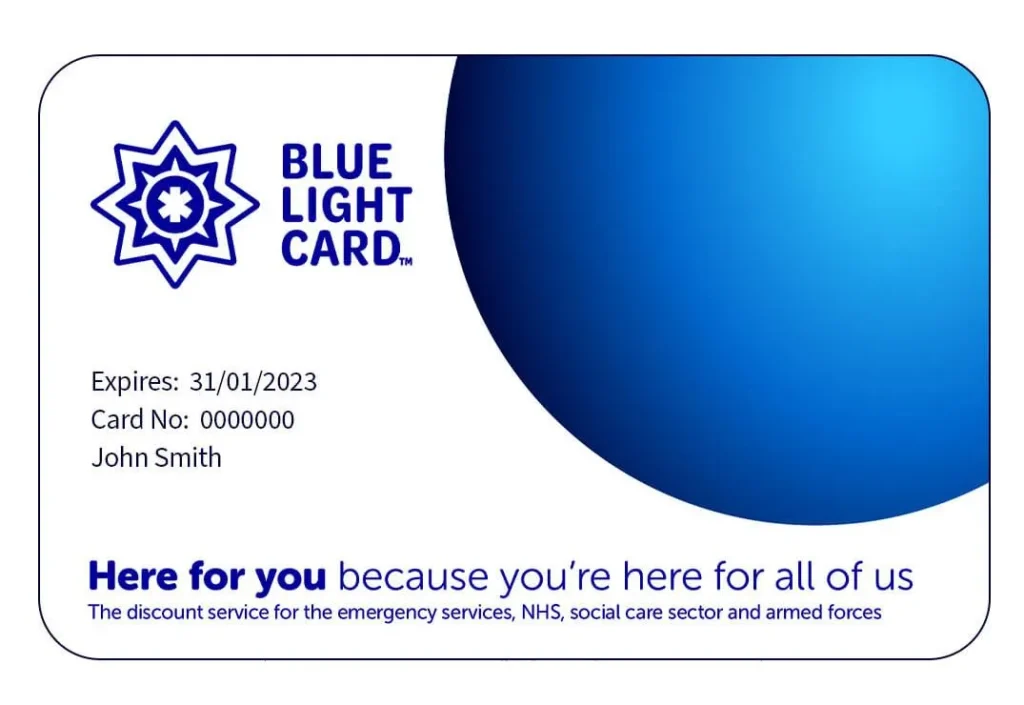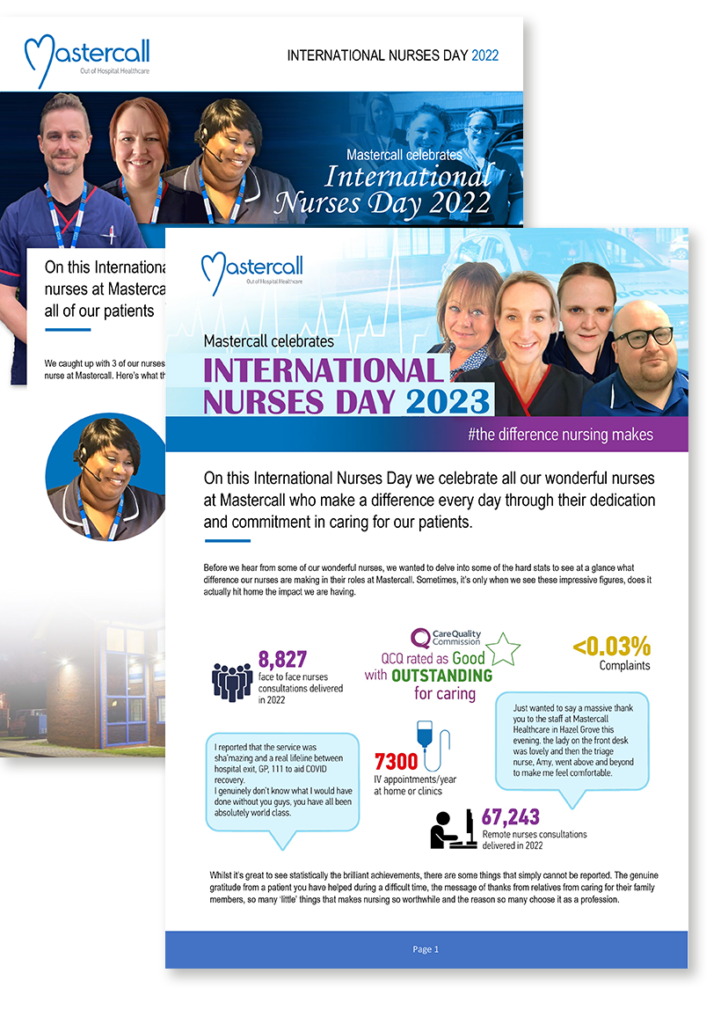 International Nurses Day 2022/23
Hear from some of our wonderful nurses on what made them become a nurse and what it is that makes them love being a nurse at Mastercall.
We love to celebrate all of our wonderful nurses on this day.
In 2022 & 2023 we spoke with a number of our nurses. In 2022 we heard stories from our nurses and in 2023 we delved into the difference nursing makes.
If you have 5 mins to spare, they are well worth a read.
Simply click the buttons below.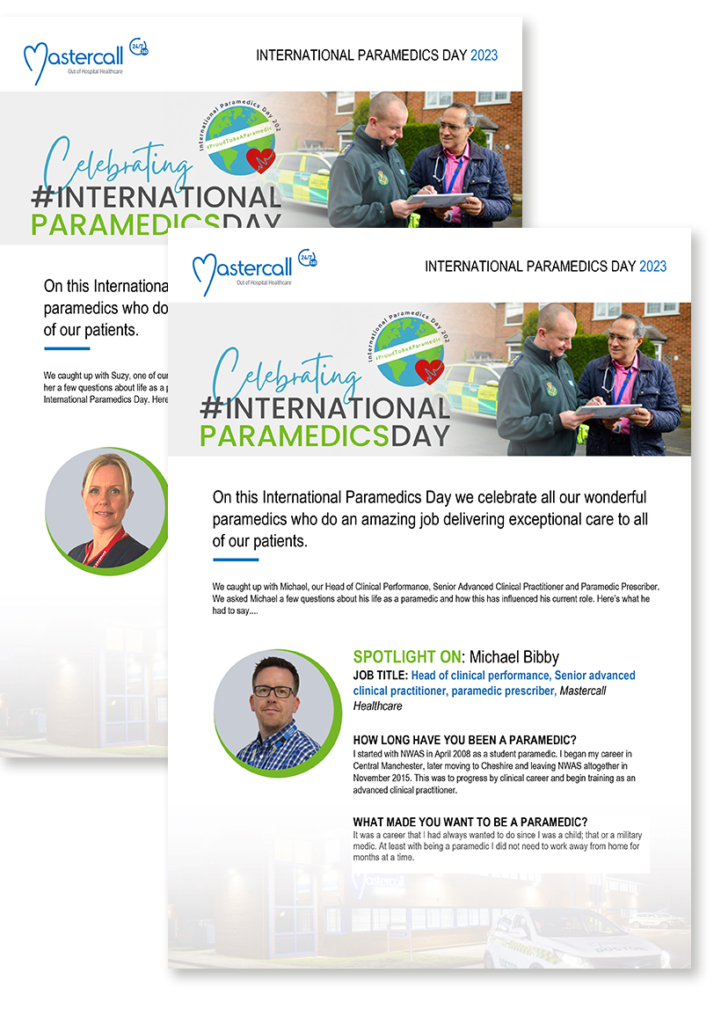 International Paramedics Day 2023
Gain an insight into life as a paramedic, as told by our wonderful colleagues
We caught up with Michael Bibby, our Head of Clinical Performance, Senior Advanced Clinical Practitioner and Paramedic Prescriber who has been a Paramedic since 2008. Michael gave us a real insight into life as a paramedic and how his experience has influenced his current role.
Simply click the button below to hear all about it.
We also caught up with our Advanced Clinical Practitioner, Suzy who has been a Paramedic for 28 years to hear all about 'What Paramedics Do.'
Please have a read.
Simply click the button below.